Zach Lemon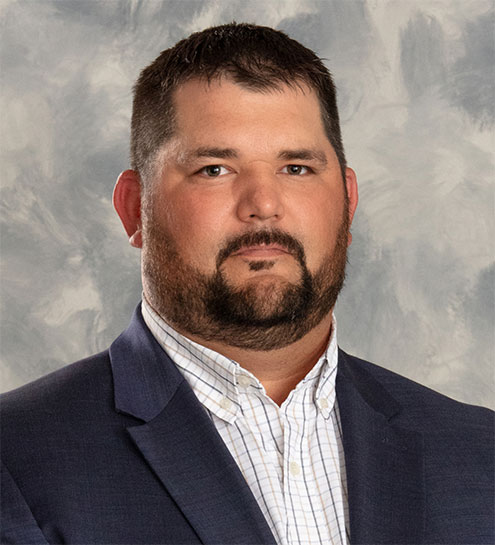 Zach joined the Long Ridge Energy team in January 2021 as the Director of Engineering. He brings with him over 15 years of Appalachian Basin oil and gas experience.
Most recently, Zach served as the Subsurface Director at EdgeMarc Energy where he managed a team of reservoir engineers and geologists in developing the company's Point Pleasant and Marcellus shale assets in southeastern Ohio and southwestern Pennsylvania. Prior to EdgeMarc, Zach worked in Charleston, WV for Energy Corporation of America. There, he rotated through engineering roles in drilling, completions, production and facilities before focusing on reservoir engineering where he progressed to the role of Reservoir Engineering Manager.
Zach graduated from Marietta College with a Bachelor of Science Degree in Petroleum Engineering.