Robert Nye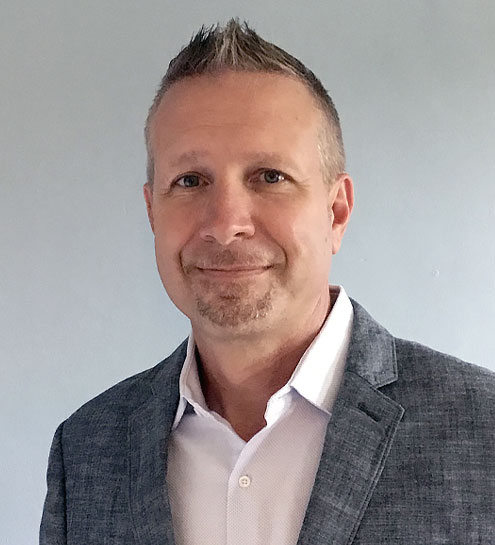 Robert Nye joined Long Ridge in June 2021 as Director of Commercial Power. In his role, he brings with him more than 30 years of expertise that includes PJM and ERCOT Power Pool operations and trading, natural gas marketing and trading, power generation management and transmission system operations.
Prior to joining Long Ridge, Bob held various leadership positions – most recently with New Jersey Resources where he led the initiative to expand NJR's regional footprint by building a new power marketing, trading, and optimization business to enhance their physical gas operation in key northeast markets. Bob also served as the VP/General Manager of commercial operations for Talen Energy where he held full responsibility for hedging and optimization of the 15GW Talen Energy wholesale portfolio in PJM, ERCOT, NYISO, NEPOOL and Montana.
Bob holds a degree in Electrical Engineering from Penn State University.